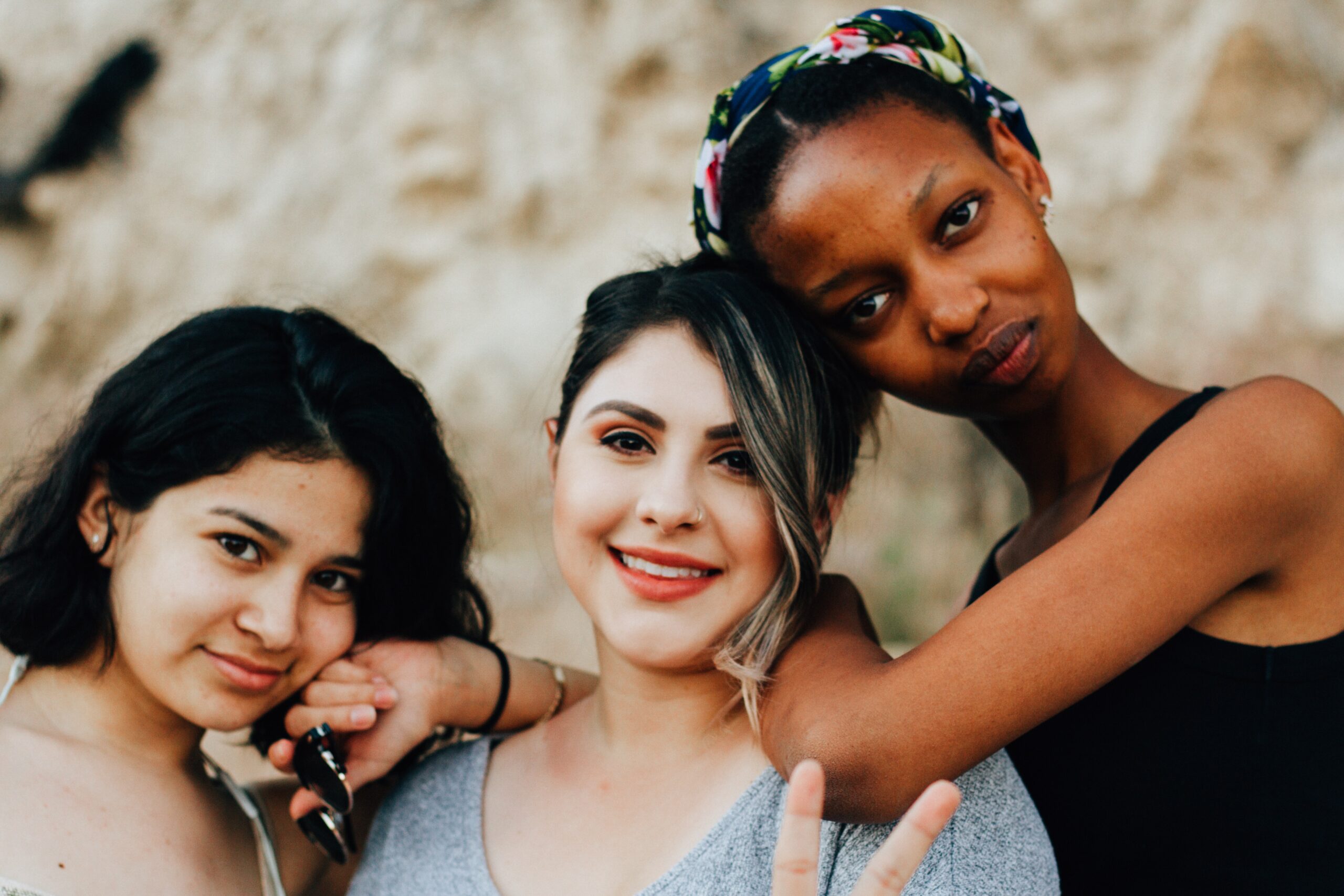 As Latinx gay male I have had issues that stemmed from the discrimination I faced due to my diverse identities. These experiences of discrimination I have learned to identify as racism, and homophobia with which I had to deal with in most cases when I was alone. These are the types of issues that I want to address, work through, and heal within my therapy sessions. This requires my therapist to be ready, and willing to do this type of work with their clients who are BIPoC (Black Indigenous, People of Color) such as myself. A goal of mine during my journey in becoming a therapist was to deconstruct white ideology that has sustained, and perpetuated racism within the United States of America. This is the type of therapist I would want to be seen by who is actively doing that work.
To understand how BIPoC are affected by racism we need to talk about racial trauma. Racial Trauma is a form of race-based stress, refers to People of Color and Indigenous individuals' (POCI) reactions to dangerous events and real or perceived experiences of racial discrimination. Such experiences may include threats of harm and injury, humiliating and shaming events, and witnessing racial discrimination toward other POCI. Although similar to posttraumatic stress disorder, racial trauma is unique in that it involves ongoing individual and collective injuries due to exposure and reexposure to race-based stress.
These struggles I have listed below are based on my own lived experiences of searching for a therapist who could work with the racial trauma I have experienced, and things in a therapist that would make me feel safe in their space.
Finding a Therapist Who Looks Like You. In my journey of looking for a therapist I realized I wanted a therapist who is a BIPoC that I felt could understand some of my experiences when it came to race. The Marriage and Family Therapy field in 2017 showed that 50.6% degrees awarded were to white people with Hispanics or Latinos at 16.2%, Black or African-Americans at 14.7%, Asians at 3.98%, and Indigenous made up .43%. Looking for a therapist who is a BIPoC does require seeking it out online, and making requests with insurance providers as within most mental health professions white individuals make up the majority of providers. That is why BIPoC of therapists are so valuable because within their own lived experience they experience the world in a much different way than their white counterparts. This allows them to conceptualize, and connect to BIPoC clients in a way that white therapists struggle to do.
A therapist who works with racial trauma. A great question to ask a therapist who you are interested in working with is if they work with racial trauma. This will let you as the client know if the therapists not only know the term, but understand its context. You as a potential client have every right to ask these types of questions of therapists you are considering in working with. It gives insight on how the therapist would approach any issues of racial trauma you as a client might bring up in session whether they would be comfortable even identifying it then doing the work of processing it with you to eventually reach a place of healing.
Finding a safe space to talk about race. This is something that I myself have found difficult to do with white people my whole life. It is a topic that brings up the issue of White Fragility. White fragility is a state in which even a minimum amount of racial stress becomes intolerable, triggering a range of defensive moves. These moves include the outward display of emotions such as anger, fear, and guilt, and behaviors such as argumentation, silence, and leaving the stress-inducing situation. These behaviors, in turn, function to reinstate white racial equilibrium. To have conversations about race with a white therapists it can bring up issues of white fragility which is why BIPoC clients might be motivated to have a therapist who is also BIPoC.
Where do we start? Are there resources that will connect me with a specific type of therapist who I am looking for? A great place to start is seek directories that feature therapists who are BIPoC. There are quite a few, and since the Black Lives Matter movement they have grown in popularity which means that more BIPoC therapists have signed up for the directories as well as clients seeking them out. Here are a few to check out.
Therapy for Black Girls – Therapy for Black Girls is an online space dedicated to encouraging the mental wellness of Black women and girls.
Therapy for Black Men – TherapyForBlackMen.org is a directory to help men of color in their search for a therapist. Using the directory, men can search by therapist location and specialization. Searching by location, the results will include the therapists near you and will display their credentials, location, and the issues they treat.
LatinxTherapy – Demystifying mental health stigmas in the Latinx community nationwide which includes a directory that has Latinx therapists.
InclusiveTherapists – Inclusive Therapists offers a safer, simpler way to find a culturally responsive, social justice-oriented therapist.
Open Path Collective – In partnership with licensed mental health clinicians in private practice throughout the fifty states, Open Path Psychotherapy Collective provides middle and lower-income level individuals, couples, families, and children with access to affordable psychotherapy and mental health education services.
I am the Group Coordinator at Blu Alliance Counseling Center. I contribute to the Blu Alliance Blog where my focus is providing information about therapy in a way that is honest, and relatable. My educational background includes a BA in Psychology from Cal State Los Angeles, and an MA in Marriage and Family Therapy from Alliant International University.