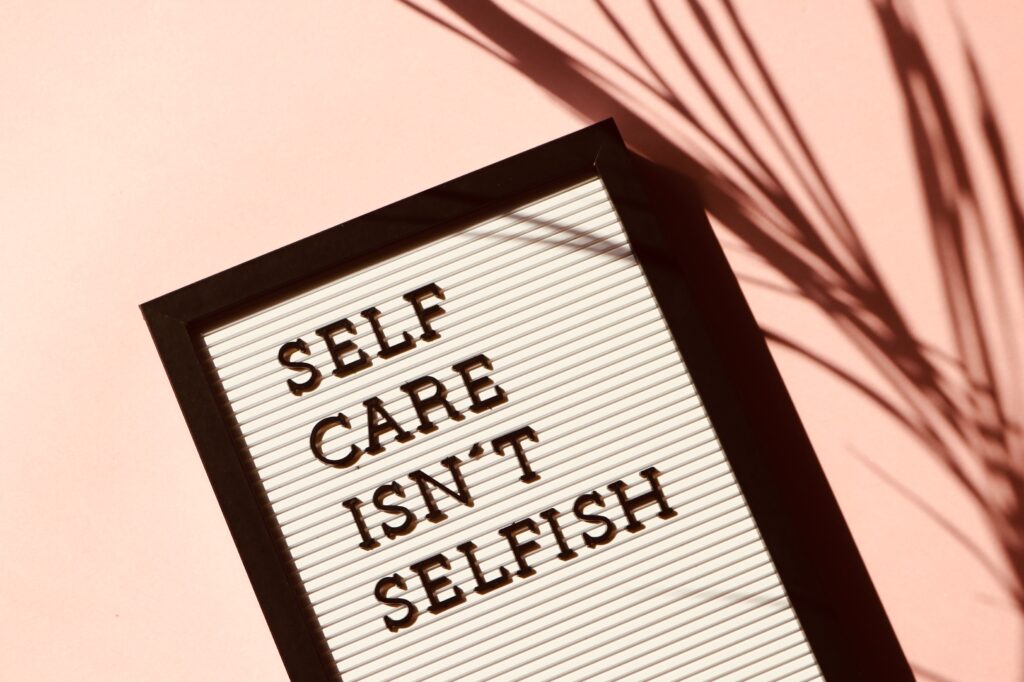 I have been thinking about Self Care recently especially in light of the recent events of COVID-19 that have required so many of us to stay home. I have been scrolling through my Instagram seeing many pages promoting self care and giving varied definitions of it. All those definitions of self care are valid as it is a personal experience that is meant to benefit the mind, body, and/or soul of the person who partakes in it. This put me on a quest to find a definition of self care that would most highlight the issues that have arisen since the effects of COVID-19. The World Health Organization (WHO) have given one that has been very relevant to what I have been considering about self care since the beginning of the pandemic.
Defining Self Care. WHO defines self-care as "the ability of individuals, families and communities to promote health, prevent disease, maintain health, and to cope with illness and disability with or without the support of a healthcare provider"…. Self-care is broad concept which also encompasses hygiene (general and personal); nutrition (type and quality of food eaten); lifestyle (sporting activities, leisure, etc.); environmental factors (living conditions, social habits, etc.); socioeconomic factors (income level, cultural beliefs, etc.); and self-medication. Core principles: Fundamental principles for self-care include aspects of the individual (e.g. self-reliance, empowerment, autonomy, personal responsibility, self-efficacy) as well as the greater community (e.g. community participation, community involvement, community empowerment).
Common Struggles. In the time of stay at home orders, health scares, job loss, working from home, schooling from home this definition from the WHO shows just how interconnected our self care is impacted by our environment. Institutions such as schools are now requiring , and/or giving the option to do long distance learning to have children be safe by keeping them at home. This balance of now becoming an educational figure in your child's classroom while also balancing home with work has many parents exhausted. The struggles many people experience in their journey of self care is normalizing ones own need for it . People also are starting to have to re-imagine what that self care looks like when your home can be your place of work, school, and household maintenance. So we at Blu Alliance have compiled a list of tips, tools, and organizations that can support on your journey for self care.
Tips for Starting Self Care. Here are some things that have helped me, and been very beneficial in lowering stress levels throughout my week.
Reducing Screen Time. Many of us have been utilizing our phones, TVs, and tablets for work, school, and personal enjoyment. This has caused some of us to use our devices for more hours a day than not. Having an awareness of this is the first step. The second step is being mindful of our screen time which means knowing when we don't have to use our screens for work, or school we set times in our day where we put it all down to enjoy some tangible activities. These types of activities are things we can touch, and feel such as playing board games, reading a book, organizing our little sections of our closets (P.S. I just did that it was awesome, found clothes ready to be worn :D), or just sitting down with a piece of paper to journal.
Enjoying Nature. I know during this pandemic many of us are making efforts to reduce our need to go outside to stay safe. That is why enjoying nature can be modified instead of the typical idea of walking outside where there are trees we can instead look out the window with it open to smell the grass, or trees. You can also reach out your hands to feel the sun on your skin which your body craves as it has healthy doses of Vitamin D. For those with the privilege of having a backyard, or a safe space outdoors just taking a few steps to let the sun soak over you to feel the warmth that it offers can be a healing experience for the body.
Setting Pockets of Time For News. I know for myself I have been watching the news consistently on many social media platforms, and it can be very triggering when it pops up on my feed. That is why I have set times throughout the day when I look at the news, profiles, and/or sites that offer this information so that I am more prepared when it appears. Its very jarring when I am trying to find pockets of peace, and am faced with information that triggers a stress response within myself. Being intentional with your news intake can be so beneficial for your mental health as you are allowing your body to heal in-between news cycles.
Creating A Personal Space. I know staying at home comes with a specific set of challenges for each individual. That is why I know each person has their own journey in creating a personal space within their home environment. Your personal space is whatever you want, or need it to be at. I know for myself I have taken to my own bedroom to sit down, and open social media apps that bring me enjoyment. I know people who have adapted to use their bathroom as a temporary oasis from their daily interactions/duties within their household. Putting on some music is just a fabulous time, and it also sets the mood. For me I know I have been playing a lot of 90's hits to remind myself of all the fun times I have had, and create an atmosphere of positivity to fuel me for my day.
Resources. Looking into how to implement self care can be a big task for anyone to undertake alone, but the good news is that there are whole communities devoted in supporting you in healing. There are safe places for rest such as The Nap Ministry which is devoted to de-stigmatizing rest within the USA culture of capitalism. A great community of support is also the Center for Mindfulness and Self Compassion (CMSC) which is devoted to contributing to a more compassionate world through cultivating deep understanding and personal practice of self-compassion.
The Nap Ministry. Offers articles, art, and book recommendations to support the internal destigmatization of the concept of rest within each individual. Rest is a beautiful thing, and we all deserve it.
Center for Mindfulness and Self Compassion. The center has handouts, and guided meditation audio clips to support each individual on their personal journey of practicing self-compassion. These clips range from five minutes to twenty minutes depending on whatever you might need in support of that day. The handouts are usually one page with clear instructions of how to practice either a meditation, or a grounding technique.
As Always Blu Specializes in You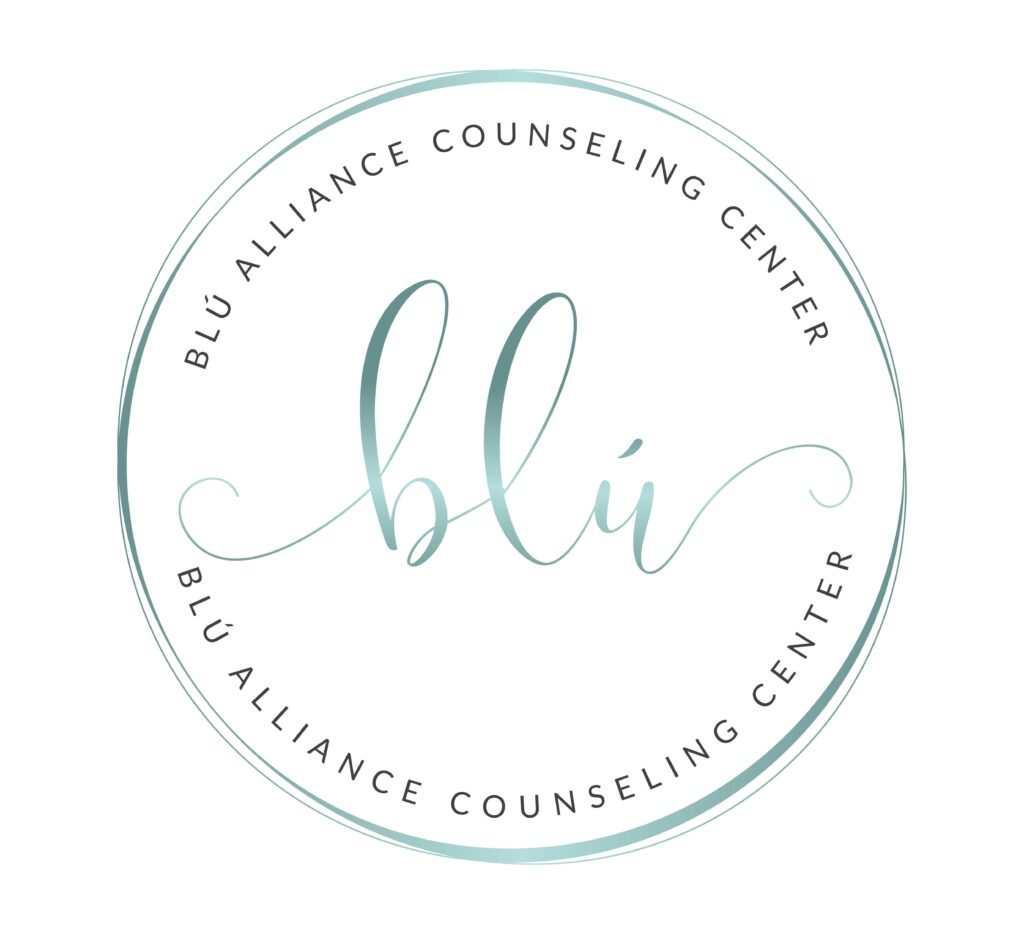 I am the Group Coordinator at Blu Alliance Counseling Center. I contribute to the Blu Alliance Blog where my focus is providing information about therapy in a way that is honest, and relatable. My educational background includes a BA in Psychology from Cal State Los Angeles, and an MA in Marriage and Family Therapy from Alliant International University.