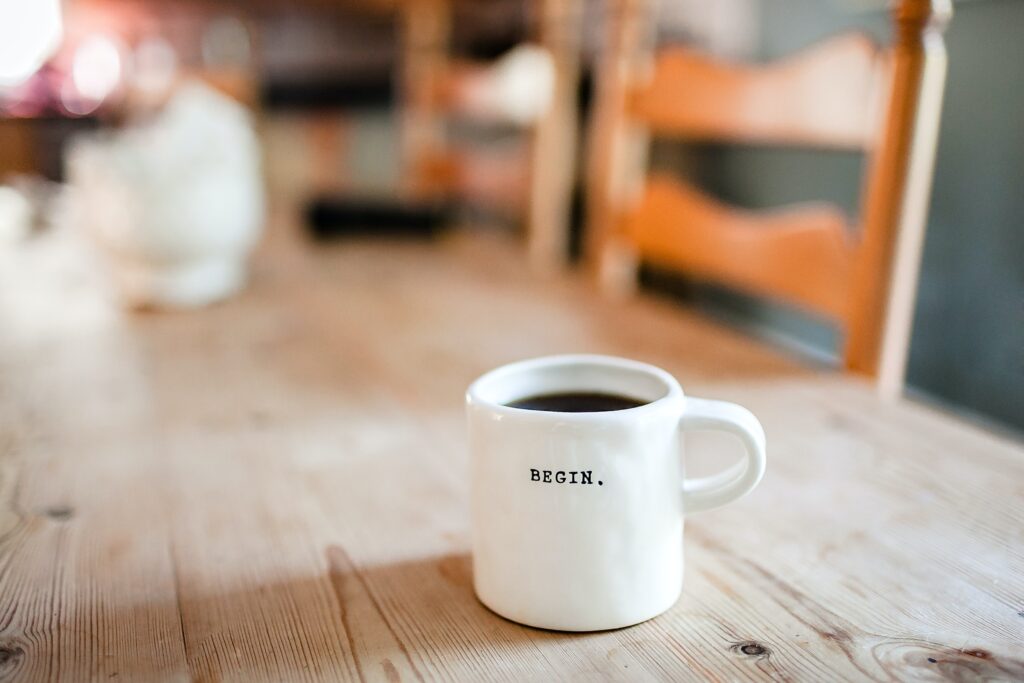 Hi everyone! I wanted to welcome everyone to our new section of Blu Alliance that we are excited to share with you which is our BLOG! Here you will find information about therapy from what to look for on your search for a therapist, anecdotes from our therapists personal experiences, the different types of therapy available, access to therapy, and so much more. This week we are going to be focusing on the struggles we all face at the beginning of our journey into therapy.
The struggles of understanding what services are offered through our insurance, private pay, and low-cost directories? The time I have spent going through the different avenues of how to find a therapist is insurmountable. I have spent time trying to figure out how to work with my insurance that I had at the time which by the way has changed in the last two years which required me to start from scratch. I then thought I have a job that covers my basic needs, and now I can afford to pay out of pocket which was a whole new ballgame in searching for a therapist I could work with. Then the notion of a low-cost directories that have been around for years that have become especially appealing due to the effects of COVID-19 which have pushed many of us to be online more, have our jobs cut our hours, loss of jobs, and following stay-at-home orders in California. The options each time I searched seemed overwhelming, and what I thought to myself at each time I searched for a therapist was "What does my insurance cover, and what can I afford?".
Insurance: The journey of insurance to pay for mental health services I always impress on people is to start with a phone call to your provider. The provider should then be able to inform you of your coverage when it comes to mental health services. Each provider has their own policies so it really just takes time to go through the plan they have you covered under to see how their process of getting you the services you need in regards to mental health.
Is there low cost therapy? What is a Sliding Scale? These are great questions for a person to ask themselves who are in a financial position where private pay is wanted, but whose budget is limited to a certain amount in regard to therapy. Some people think therapy is financially not feasible within their budget, but there are options to access therapy at a lower cost. This is where a Sliding Scale comes in which is when a therapist has made available slots in their schedule for sessions at a lower fee for clients who would benefit due to their financial circumstance Many therapists especially in the LA County area offer a sliding scale with sessions which depends on their level of experience, and licensure. Therapists who are doing their hours to get their licensure can offer their expertise at a lower rate compared to their licensed colleagues. Licensed therapists also can provide services at a lower rate which are made easier to find once they join a directory whose purpose is to provide affordable mental health services to a specific marginalized community. This is something to look for especially when accessing directories like Psychology Today for therapists in your area, or searching for therapists who are a part of directories such as the Open Path Collective for which they offer low cost therapy to marginalized communities.
Creating a list of what you want to work on with your therapist. Creating a list of things you want to work on with a therapist as well as your expectations of therapy is an extremely helpful process to figure out what you want from a therapist. When I first started going out to meet therapists who I could work with I looked at their specialties, their professional background in their bios, and to see if what I had on my list matched with what they could work with me on. It also makes it clearer to any potential therapists you might enlist on your journey of healing when you talk with them over the phone for a consultation on how they can best support you when you make it clear on what you are looking to get out of therapy.
What websites are readily available to help us find a therapist? Psychology Today is available to see if there are therapists in your area who are available for mental health services. For low cost therapy there is Open Path Collective which is a directory of therapists who offer their services at an affordable rate for individual, couples, and/or family therapies.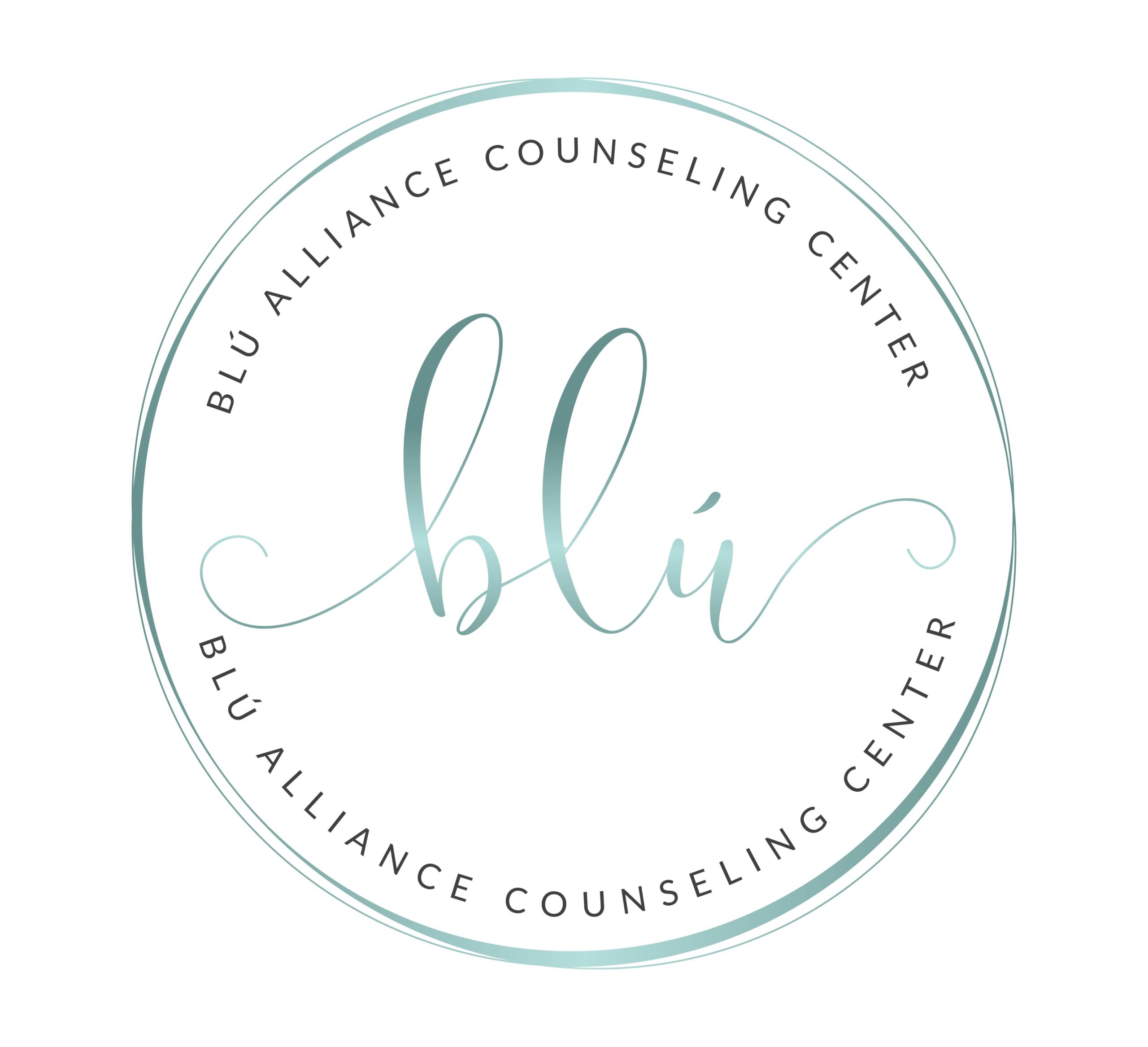 As Always Blu Specializes In You
I am the Group Coordinator at Blu Alliance Counseling Center. I contribute to the Blu Alliance Blog where my focus is providing information about therapy in a way that is honest, and relatable. My educational background includes a BA in Psychology from Cal State Los Angeles, and an MA in Marriage and Family Therapy from Alliant International University.