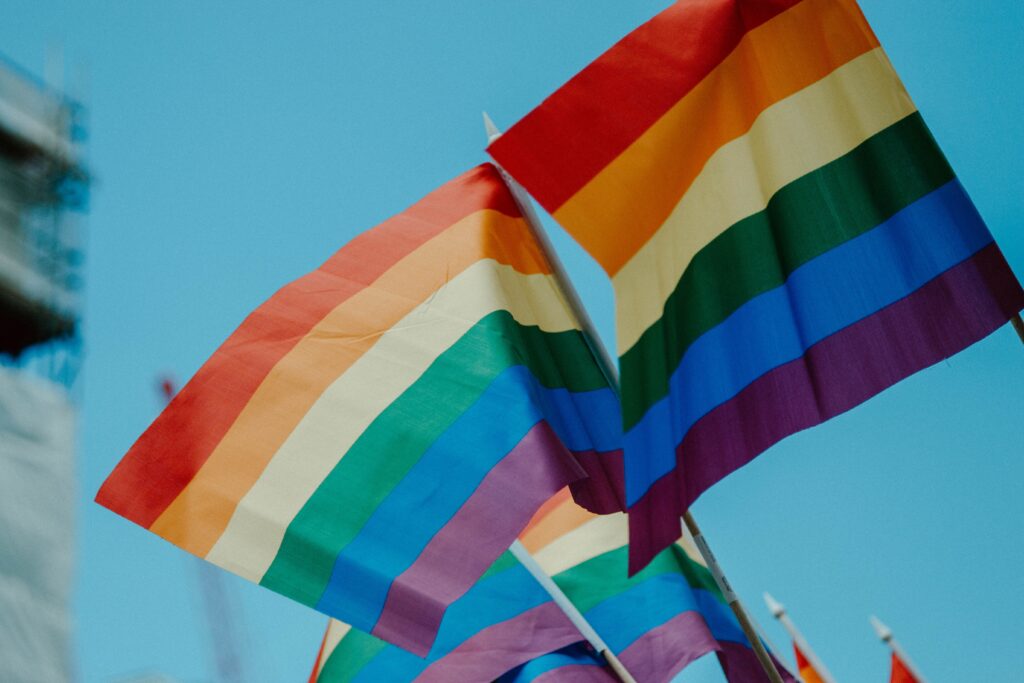 Hi everyone! We are reaching the end of August which means finishing up what we started with in our first blog which is providing tools, and resources for people who are searching for therapy. Each communities needs are different, and with the LGBTQIA (Lesbian, Gay, Bisexual, Transgender, Queer, Intersex, and Asexual) being no different. As a Latinx gay male I have always been drawn to seek out services from other therapists who identity as part of the LGBTQIA. There is a whole culture that exists within the whole LGBTQIA with subcultures within each subgroup. I wanted a therapist who could understand that, and speaking with friends as well as colleagues who were part of the LGBTQIA this was a shared experience within our search for a therapist. That is why at Blu Alliance Counseling Center we pride ourselves on having therapists available who are BIPoC who identify as part of the LGBTQIA.
The great part about seeing a therapist who is either a specialist in LGBTQIA issues, or is part of the community themselves is that they offer a stronger chance of understanding about issues that are specific to the community. I find even in everyday interactions with friends, and colleagues explaining aspects of gay culture that make dating, social relationships, and self-esteem issues that are different from their own experiences leaves them stumped. It can put the person who is wanting to share their problems into the position of a teacher, advocate, and caretaker within the conversation. Having someone who is knowledgeable in the cultures within the LGBTQIA can reduce the risk of this happening during therapy sessions. So the next step is how does one find a therapist who is part of the LGBTQIA, and/or has LGBTQIA issues as part of their specialties? We here at Blu Alliance have compiled a list of organizations, and directories that offer information as well as health services specifically for the LGBTQIA community.
Organizations. The most prominent organization that provides support to LGBTQIA in LA County would be the Los Angeles LGBT Center where they offer a great multitude of services including mental health. The list of services they offer also includes medical, addiction recovery, pharmacy, sexual health, and prevention services. There is also the GLMA which is an organization that offers a directory for its potential patients, but also offers resources for providers to learn about treatment for patients who are LGBTQ .
The Los Angeles LGBT Center. The Los Angeles LGBT Center provides a variety of services in regards to health where it makes it accessible, and private for those in the LGBTQIA community who are struggling to get services. In regards to mental health the services they provide include group therapy, individual therapy, and Intimate Partner/Domestic Violence services. Some of groups they offer are specific to issues that are within the LGBTQIA such as Transgender Support & Empowerment, and HIV Over 50. The services they offer to clients seeking treatment for Intimate Partner/Domestic Violence include survivor groups, crisis counseling, and safety planning, partner abuse prevention groups + workshops, and more.
GLMA. The GLMA is a national organization committed to ensuring health equity for lesbian, gay, bisexual, transgender, queer (LGBTQ) and all sexual and gender minority (SGM) individuals, and equality for LGBTQ/SGM health professionals in their work and learning environments. The GLMA provides a directory of mental health professionals who have affirmed their commitment to the LGBTQ in regards to their health. The providers on the list are compiled of GLMA members, and non-members. The GLMA also offers online education courses, information about specific issues LGBTQ encounter with their healthcare providers, and offer specific resources geared for the transgender community as well as their providers.
Directories. There also directories that are specific to therapists who specialize in LGBTQIA issues such as Pride Counseling. There are also directories such as the National Queer and Trans Therapists of Color Network that are specific for BIPoC clients to connect them with BIPoC therapists who are also part of the LGBTQIA community.
Pride Counseling. Pride Counseling is a directory that directly connects the client to a therapist who specializes in LGBTQIA issues with a variety of therapists available throughout the day to be contacted through phone, and/or text. Pride Counseling team noticed that individuals in the LGBTQ community suffer from mental health issues at a disproportionately high rate and wanted to help. By providing online counseling to the LGBTQ community, they make help accessible and accepting of everyone. They provide a platform for people to get the help that they need discreetly, affordably, and conveniently.
National Queer and Trans Therapists of Color Network. National Queer and Trans Therapists of Color Network (NQTTCN) is a healing justice organization committed to transforming mental health for queer and trans people of color (QTPoC). Together their goal is to build the capacity of QTPoC (queer and trans people of color) mental health practitioners, increase access to healing justice resources, provide technical assistance to social justice movement organizations to integrate healing justice into their work. The overall goal is to increase access to healing justice resources for QTPoC.
As always Blu Specializes in You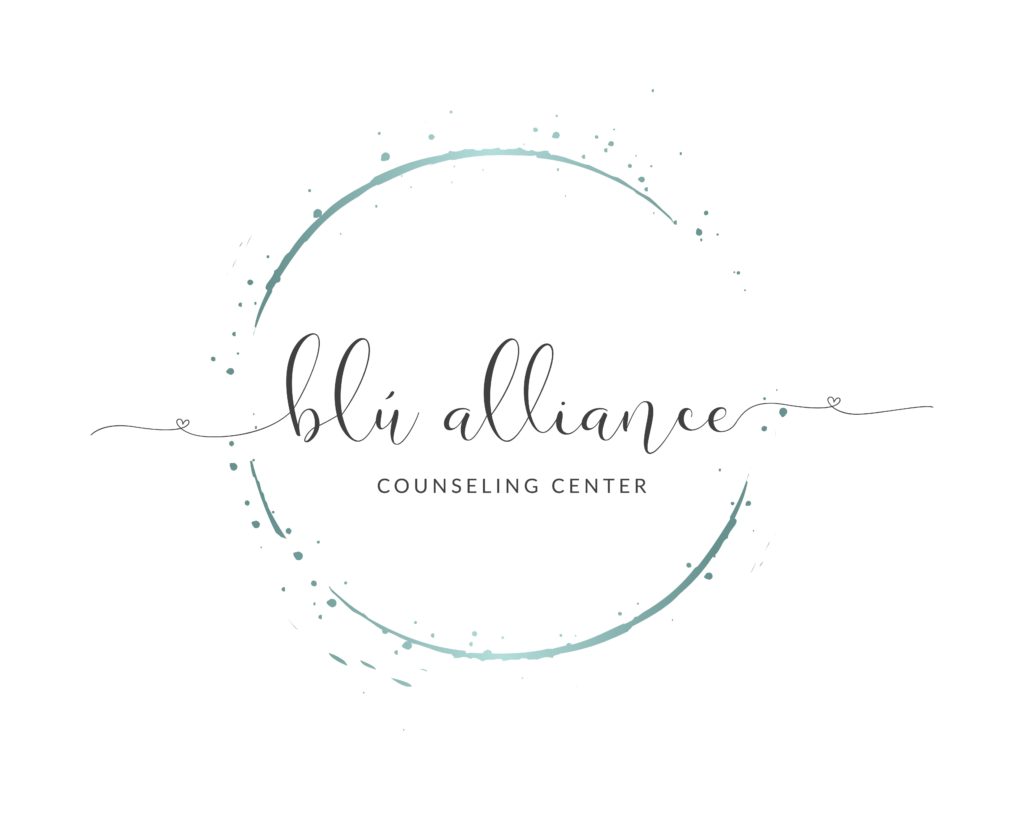 I am the Group Coordinator at Blu Alliance Counseling Center. I contribute to the Blu Alliance Blog where my focus is providing information about therapy in a way that is honest, and relatable. My educational background includes a BA in Psychology from Cal State Los Angeles, and an MA in Marriage and Family Therapy from Alliant International University.