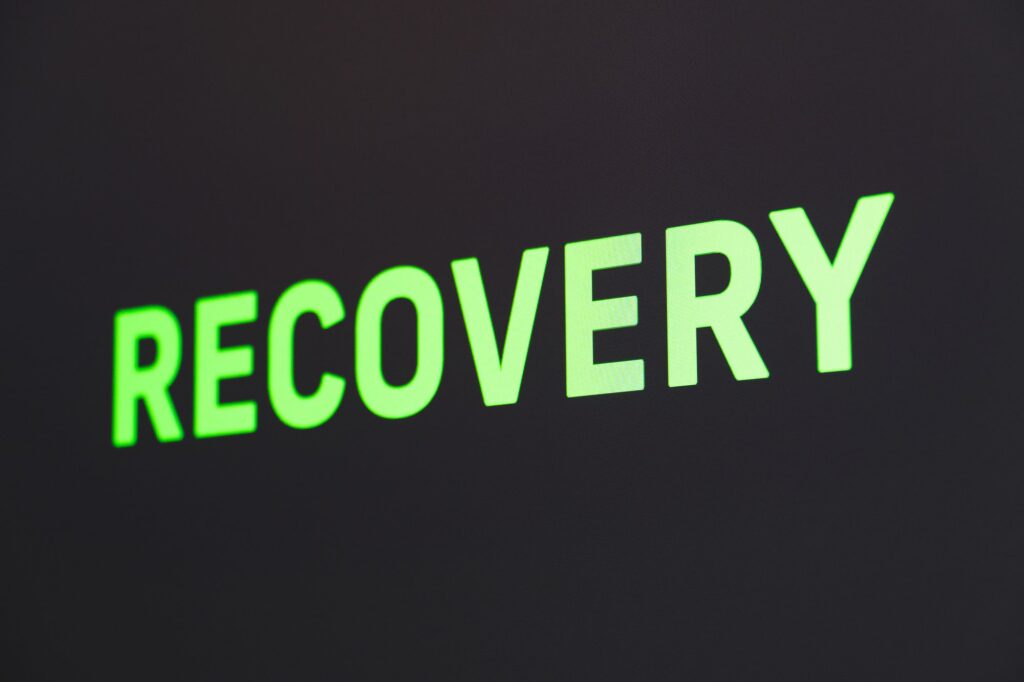 Hi Everyone! We here at Blu Alliance are excited to celebrate National Recovery Month to honor those who are starting, or have been on the path of recovery from mental health disorders as well as substance abuse disorders. The celebration is not only for those in recovery but includes their providers, support systems, and all the people who contribute to their recovery. I personally am honored to have people in my life who have been in recovery, and what a privilege it is to see them work on their mental, and/or substance abuse disorders everyday. The strength they exhibit is extraordinary, but when talking about their experiences in recovery it always comes back to their support system from their doctors to friends and family members who have been with them throughout it all. That is why we at Blu Alliance believe in celebrating National Recovery Month as it encompasses not only the person in recovery, but their entire support system.
In thinking about National Recovery Month it reminded me about my own family, and friends who have had to deal with mental, and/or substance abuse disorders. I personally have had to witness family members deal with substance abuse, and the journey to recovery was something that we all bared witness to. Each persons journey is specific to their lived experiences, but in their recovery I realized how much we all need the love, and support of those we care about. That is why its so important to celebrate those who are in recovery because its such a big achievement to manage medications, doctor appointments, therapies, self help services, and etc…. The journey of recovery is filled with people who are willing to help those in need and when they show up its so essential to that persons recovery that the month of September we get to honor them for those actions. So thank you for those who are on their journey of recovery, and thank you for those that support them every day. You are seen, and appreciated especially from us at Blu Alliance.

National Recovery Month. It is sponsored by Substance Abuse And Mental Health Services Administration (SAMHSA) whose mission is to promote the societal benefits of prevention, treatment, and recovery for mental and substance use disorders; celebrates people in recovery; lauds the contributions of treatment and service providers; and promotes the message that recovery in all its forms is possible. Recovery Month spreads the positive message that behavioral health is essential to overall health, that prevention works, treatment is effective, and people can and do recover.
SAMSHA. The Substance Abuse And Mental Health Services Administration (SAMHSA) has a great deal of resources, and directories for people in recovery seeking services. SAMHSA provides 24/7 helplines, and a lifeline for those in crisis as well as for those in need of support at no cost. SAMHSA directories include finding treatment centers, support groups, and providers that can service the needs of those in recovery. Listed below are some of their resources which can also be found on their website.
SAMSHA Phone Support Services
Suicide Prevention Lifeline
1-800-273-TALK (8255)
TTY: 1-800-799-4889
Website: www.suicidepreventionlifeline.org
24-hour, toll-free, confidential suicide prevention hotline available to anyone in suicidal crisis or emotional distress. Your call is routed to the nearest crisis center in the national network of more than 150 crisis centers.
SAMHSA's National Helpline
1-800-662-HELP (4357)
TTY: 1-800-487-4889
Website: www.samhsa.gov/find-help/national-helpline
Also known as, the Treatment Referral Routing Service, this Helpline provides 24-hour free and confidential treatment referral and information about mental and/or substance use disorders, prevention, and recovery in English and Spanish.
Disaster Distress Helpline
1-800-985-5990
Website: www.samhsa.gov/find-help/disaster-distress-helpline
Stress, anxiety, and other depression-like symptoms are common reactions after any natural or human-caused disaster. Call this toll-free number to be connected to the nearest crisis center for information, support, and counseling.
Veteran's Crisis Line
1-800-273-TALK (8255)
TTY: 1-800-799-4889
Website: www.veteranscrisisline.net
Connects veterans in crisis (and their families and friends) with qualified, caring Department of Veterans Affairs responders through a confidential, toll-free hotline, online chat, or text.
Drug-Free Workplace
1-800-WORKPLACE (967-5752)
Website: www.samhsa.gov/workplace/resources/drug-free-helpline
Assists employers and union representatives with policy development, drug testing, employee assistance, employee education, supervisor training, and program implementation.
Finding Providers for Treatment, and Treatment Centers
Substance Use Treatment Locator
Millions of Americans have a substance use disorder. Help is available. FindTreatment.gov.
Behavioral Health Treatment Services Locator
Find alcohol, drug, or mental health treatment facilities and programs around the country at findtreatment.samhsa.gov.
Buprenorphine Practitioner & Treatment Program Locator
Find information on locating practitioners and treatment programs authorized to treat opioids, such as heroin or prescription pain relievers, at www.samhsa.gov/medication-assisted-treatment/practitioner-program-data/treatment-practitioner-locator.
Early Serious Mental Illness Treatment Locator
Find treatment programs in your state that treat recent onset of serious mental illnesses such as psychosis, schizophrenia, bi-polar disorder, and other conditions at www.samhsa.gov/esmi-treatment-locator.
Opioid Treatment Program Directory
Find treatment programs in your state that treat addiction and dependence on opioids, such as heroin or prescription pain relievers, at dpt2.samhsa.gov/treatment/.
"As Always Blu Specializes In You"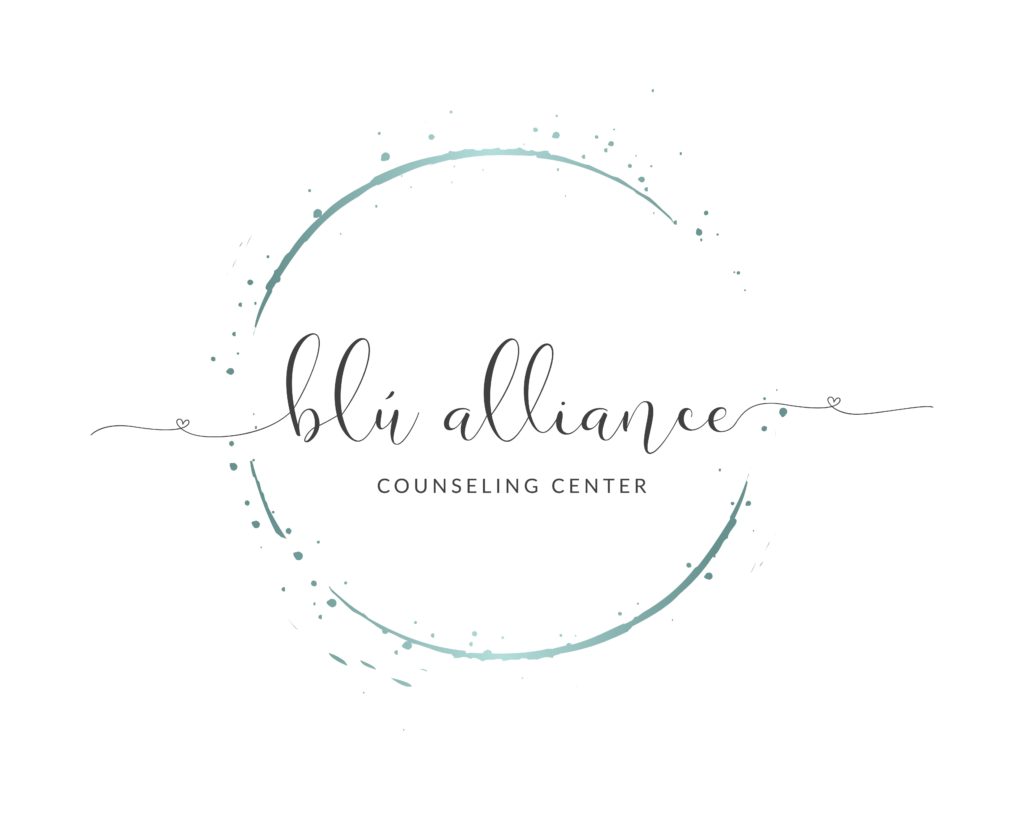 I am the Group Coordinator at Blu Alliance Counseling Center. I contribute to the Blu Alliance Blog where my focus is providing information about therapy in a way that is honest, and relatable. My educational background includes a BA in Psychology from Cal State Los Angeles, and an MA in Marriage and Family Therapy from Alliant International University.