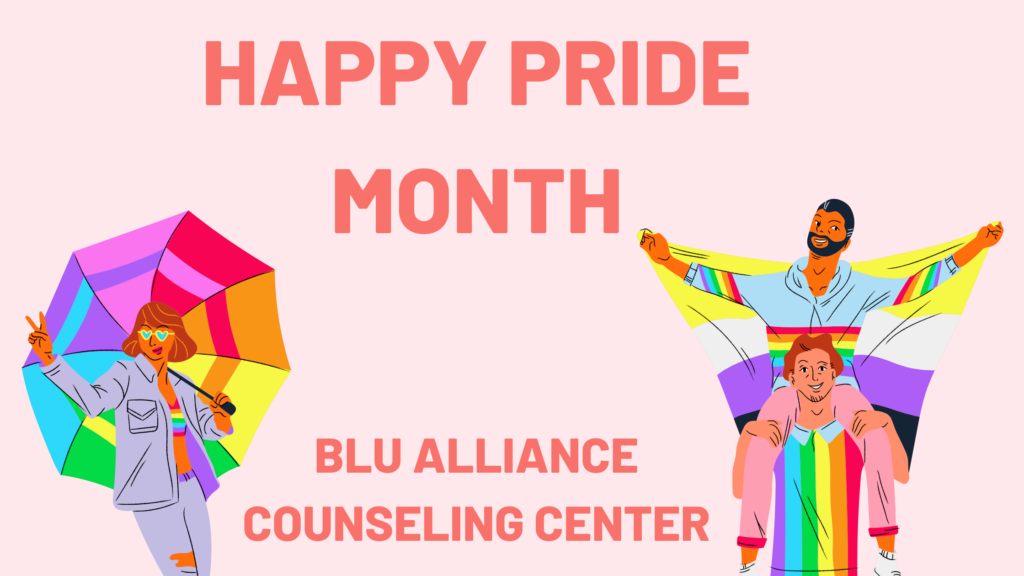 Hi everyone! During this month we here at Blu Alliance celebrate Pride Month as it is especially significant to us. Did you know that the founders of Blu Alliance Counseling Center are a part of the LGBTQIA+ community? Our CEO Amanda Alonzo (she/her) identifies as bisexual and our Group Director Quirino Robles (he/him) identifies as Gay. ⠀⠀⠀⠀⠀⠀⠀⠀⠀
Providing a safe place for the LGBTQIA+ community to obtain mental health support is extremely important to us. This month we will celebrate and recognize all the trailblazers within the LGBTQIA+ community. Happy Pride Month!!
Below we have included resources for the LGBTQ+ from the Department of Mental Health from the County of Los Angeles. Please access the services you need and always remember to be compassionate to who you are.
We have also included a list of therapeutic resources that include directories for therapists who offer sliding scales, and gives access to providers who identify as POC.
Therapy for Black Girls – Therapy for Black Girls is an online space dedicated to encouraging the mental wellness of Black women and girls.
Therapy for Black Men – TherapyForBlackMen.org is a directory to help men of color in their search for a therapist. Using the directory, men can search by therapist location and specialization. Searching by location, the results will include the therapists near you and will display their credentials, location, and the issues they treat.
LatinxTherapy – Demystifying mental health stigmas in the Latinx community nationwide which includes a directory that has Latinx therapists.
InclusiveTherapists – Inclusive Therapists offers a safer, simpler way to find a culturally responsive, social justice-oriented therapist.
Open Path Collective – In partnership with licensed mental health clinicians in private practice throughout the fifty states, Open Path Psychotherapy Collective provides middle and lower-income level individuals, couples, families, and children with access to affordable psychotherapy and mental health education services.
"As Always Blu Specializes In You"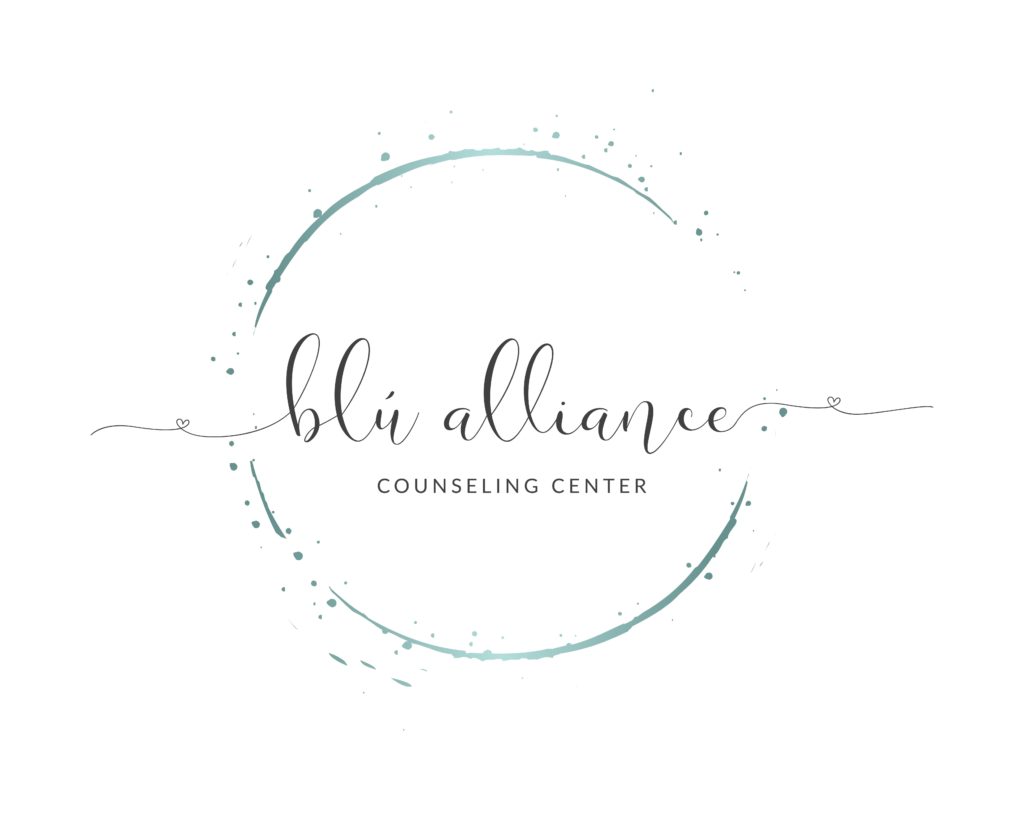 I am the Group Coordinator at Blu Alliance Counseling Center. I contribute to the Blu Alliance Blog where my focus is providing information about therapy in a way that is honest, and relatable. My educational background includes a BA in Psychology from Cal State Los Angeles, and an MA in Marriage and Family Therapy from Alliant International University.