Blu Alliance Counseling Center first and foremost specializes in you.
Our therapists training has allowed them the knowledge base to work with a variety of presenting problems, primarily since we believe our work is about exploring and understanding you as an individual, not as a diagnosis.
We work with a wide variety of issues and life transitions, but there are a few areas we consider areas of specialty.
Meet Our Staff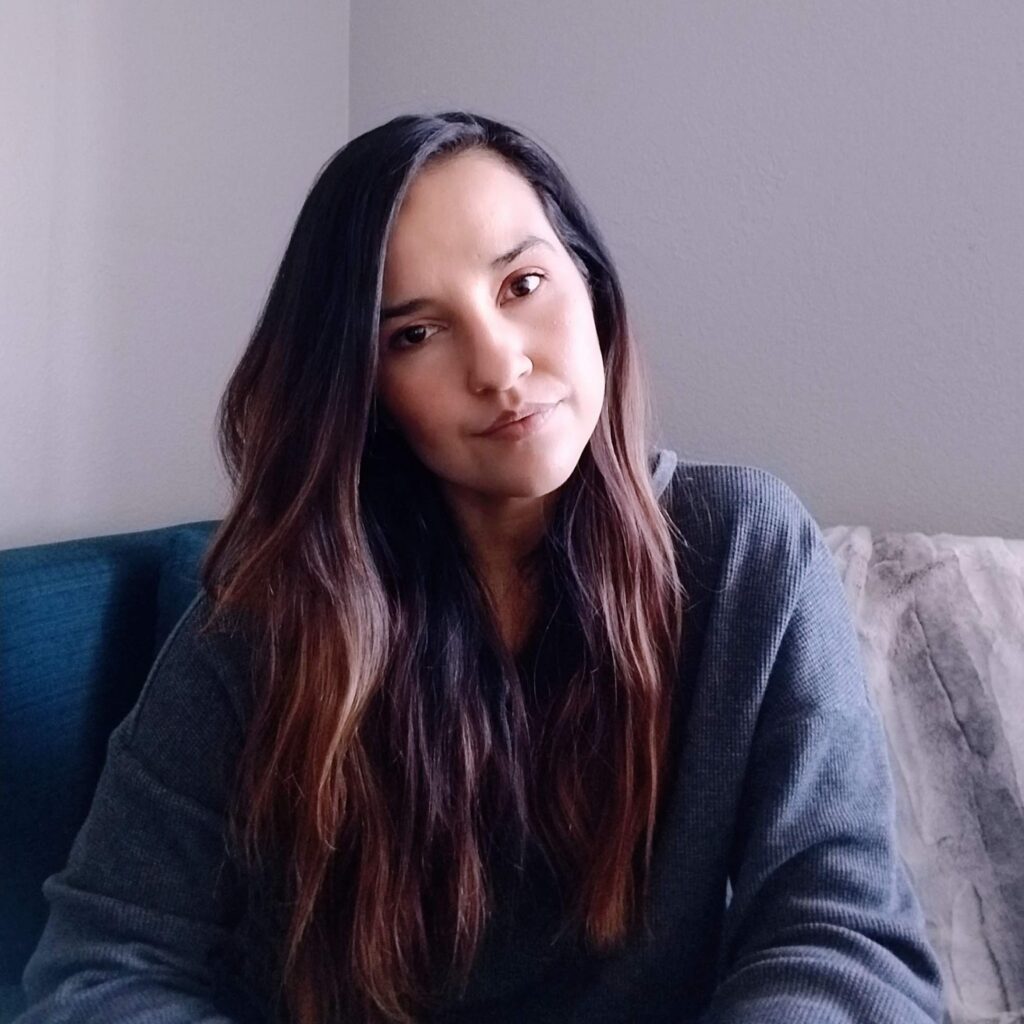 Dr. Amanda Alonzo
LMFT #14500
Trauma, Victims of Crime, and working with Veterans.
Our therapist is a bilingual veteran who worked for 8 years in the military as a mental health specialist. She also did work at an organization for 3 years that specialized in co occurring disorders and working with victims of crime, also with clients who have been affected by trauma. She has developed a true passion and knowledge base in working with veterans as well as people who have experienced trauma.
We also offer family services to address family dynamics as well as parenting issues. Read More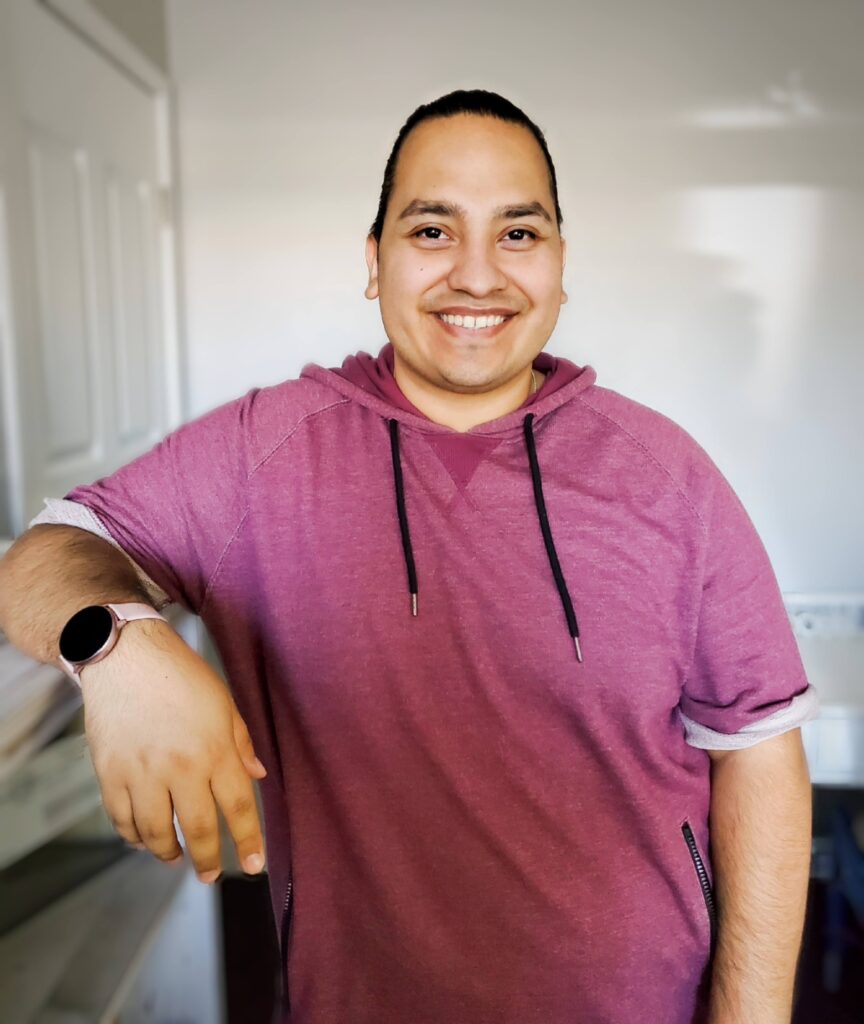 Quirino Robles Jr.
LMFT #132521
What Should Your Client Know About You?
I am, Quirino Robles, Co-founder of Blu Alliance Counseling Center. With five years of work in the mental health field. My focus is to support my clients by empowering them through our therapy sessions. Many times we find ourselves facing struggles with mental health, I like to guide and support the client in discovering strengths they have already been using, while developing tools such as mindfulness-based techniques to approach the current problems the client is facing. Read More